Solutions
Various types of plastic recycling machines designed and manufactured by PARTICO, such as extruder pelletizer, water ring pelletizer, strand pelletizer, plastic recycling extruder machine and pelletizing equipment, these machines provide comprehensive recycling solutions for thermoplastics, including all-purpose plastics, engineering plastics, and high-performance engineering plastics, etc. The variety of thermoplastic applications is used far and wide. From bottled water or beverage to man-made fiber used in the textile industry, thermoplastics plays a crucial role in everyday life, such as electronic devices, food, soft/hard packaging and films (thin films, agricultural films and engineering films).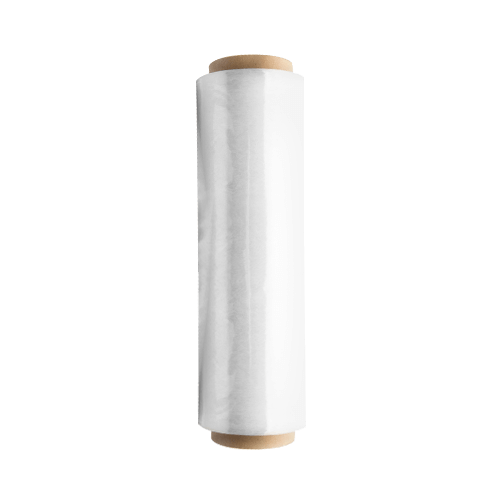 film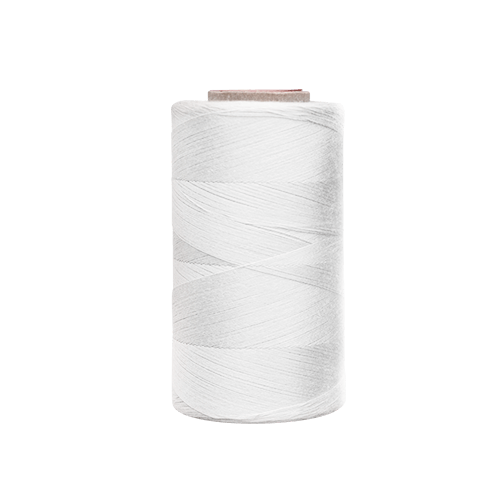 pet yarn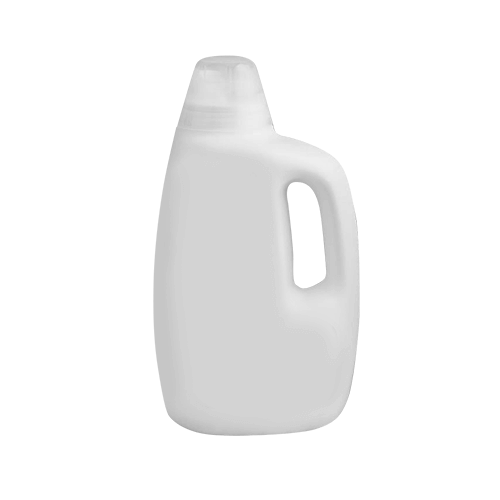 plastic bottle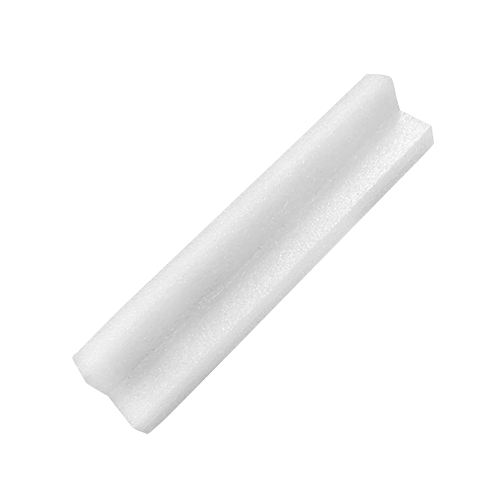 foaming
Focusing on a circular economy system, PARTICO Machinery Inc. provides the plastics recycling industry with 3-in-1 FTO single screw and TS twin screw pelletizing technology, granting clients the convenience of choice based on their needs and requirements.
The FTO 3 in 1 Extrusions Pelletizing (Single Screw) model integrates three major processing systems: "Feeding of comminution particles, extrusion and palletization." Widely used for bulk materials, it wields excellent performance. This 3 in 1 plastic recycling extruder machine will be your best choice when considering durable quality and affordable budget.
The TS Extrusions Pelletizing (Twin Screw) model is equipped with a measuring system, which allows precise amounts of function agents to be added to base materials. This contributes to even fluxing and helps materials retain their original properties, thereby ensuring stable quality and enhancing added value.
All models can be fitted with pelletizing systems of choice, depending on the type of material processed. PARTICO's expertise includes state-of-the-art water plate (flow channel) and underwater pelletizing systems, which assists clients in not only reducing labor costs in the production process but also enhancing pellet quality, therefore bettering productivity and product competitiveness.
Related Products
Applicable plastic materials film or flakes of
HF-FTO 3-in-1 Extruder pelletizer machine :
PE, LDPE, LLDPE, HDPE, PP, PET, PS, PA, BOPP, ABS

Read More